CALL US TODAY! 616-608-3935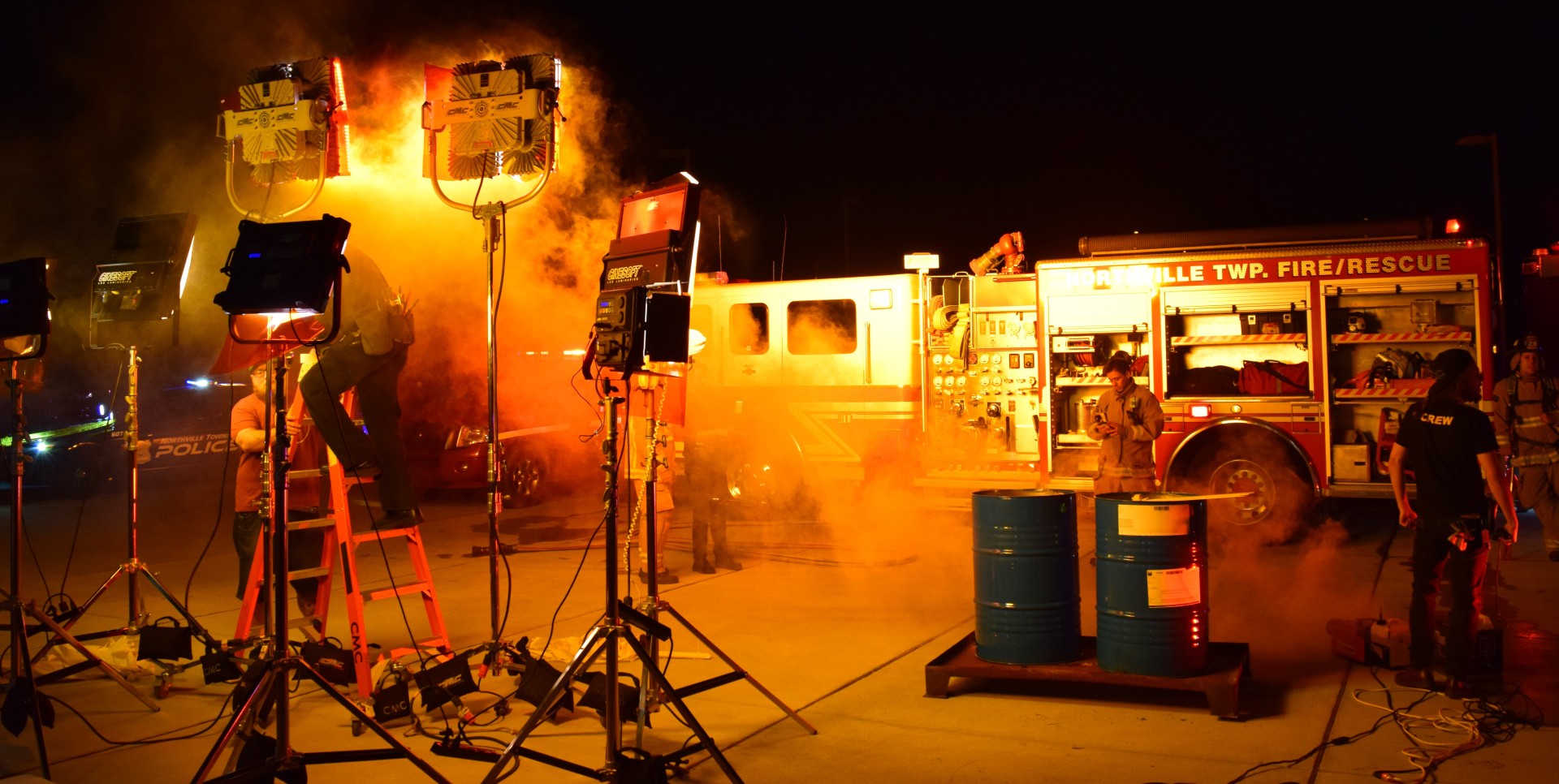 SERVICES

We're your leading grip and lighting company.​​​ We provide crew, equipment and vehicle.

Our state-of-the-art, eco friendly, grip and LED lighting division can handle production sizes from micro-indies to big budget features and are great for lighting up events as well.

We light up film productions, music video's,  stage productions, photo shoots, red carpet events, corporate events and more.